Toan Quan Company specializes in supplying KANA standard sprocket, bevel gear, racks gears and other accessories for the industry.
KANA standard sprocket high quality is produced in Vietnam or China. The material is made of C45 industrial steel or stainless steel SUS304. There are two types of industrial ticks, one on the one side and the other on the other. To create a solid and easy to install. Often installed for machinery in industrial plants that help factories save significant costs for workers, contributing to national construction and bring high economic efficiency.
High quality KANA standard sprocket meets the requirements as follows:
Anti-corrosive in wet environment.
Withstand high temperatures under extreme conditions.
Abrasion resistant when impacted.
Food safety and hygenic.
Full size for each customer.
In addition, we also service the type of gears and import as required for the industry.
KANA Standard Sprocket Specifications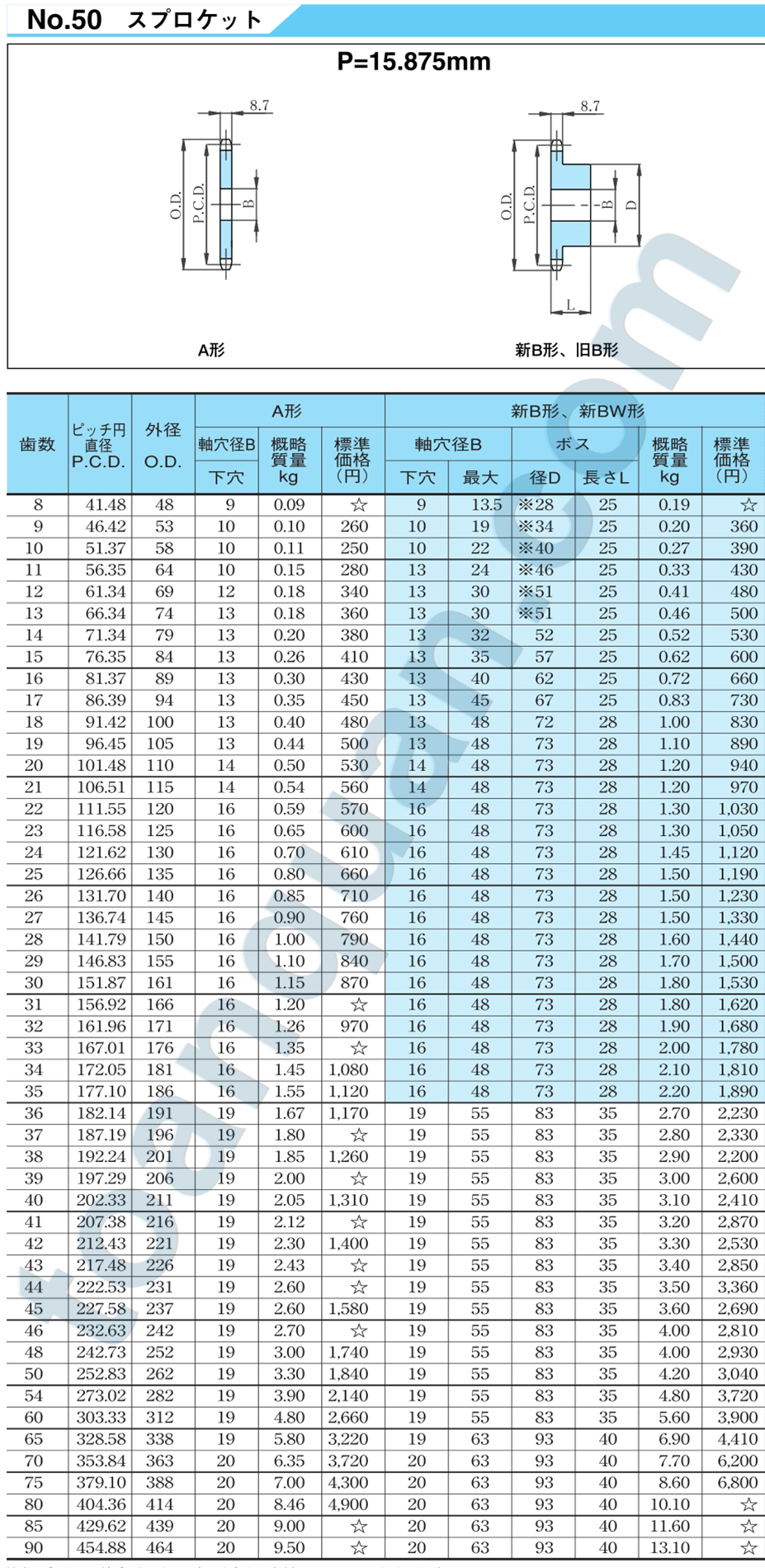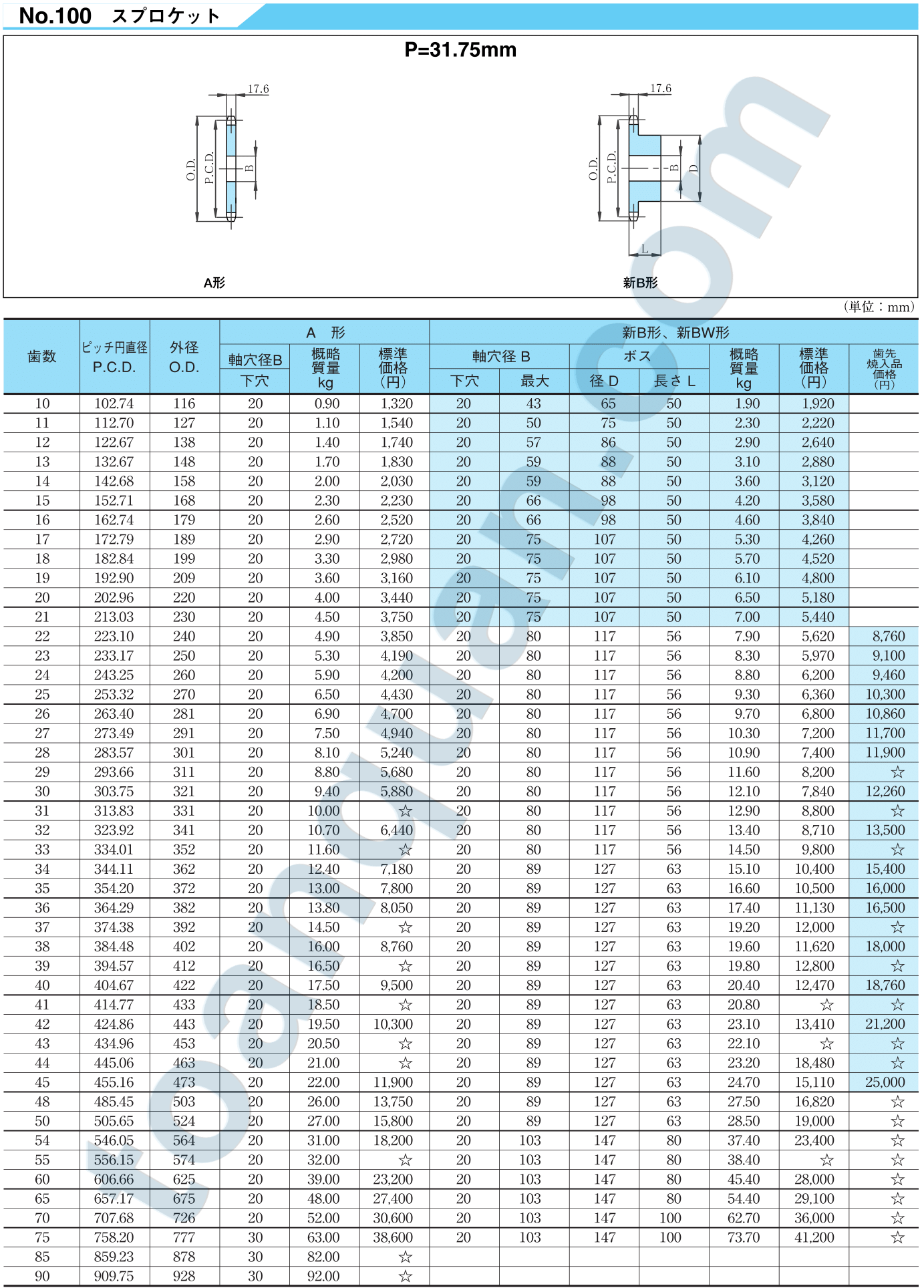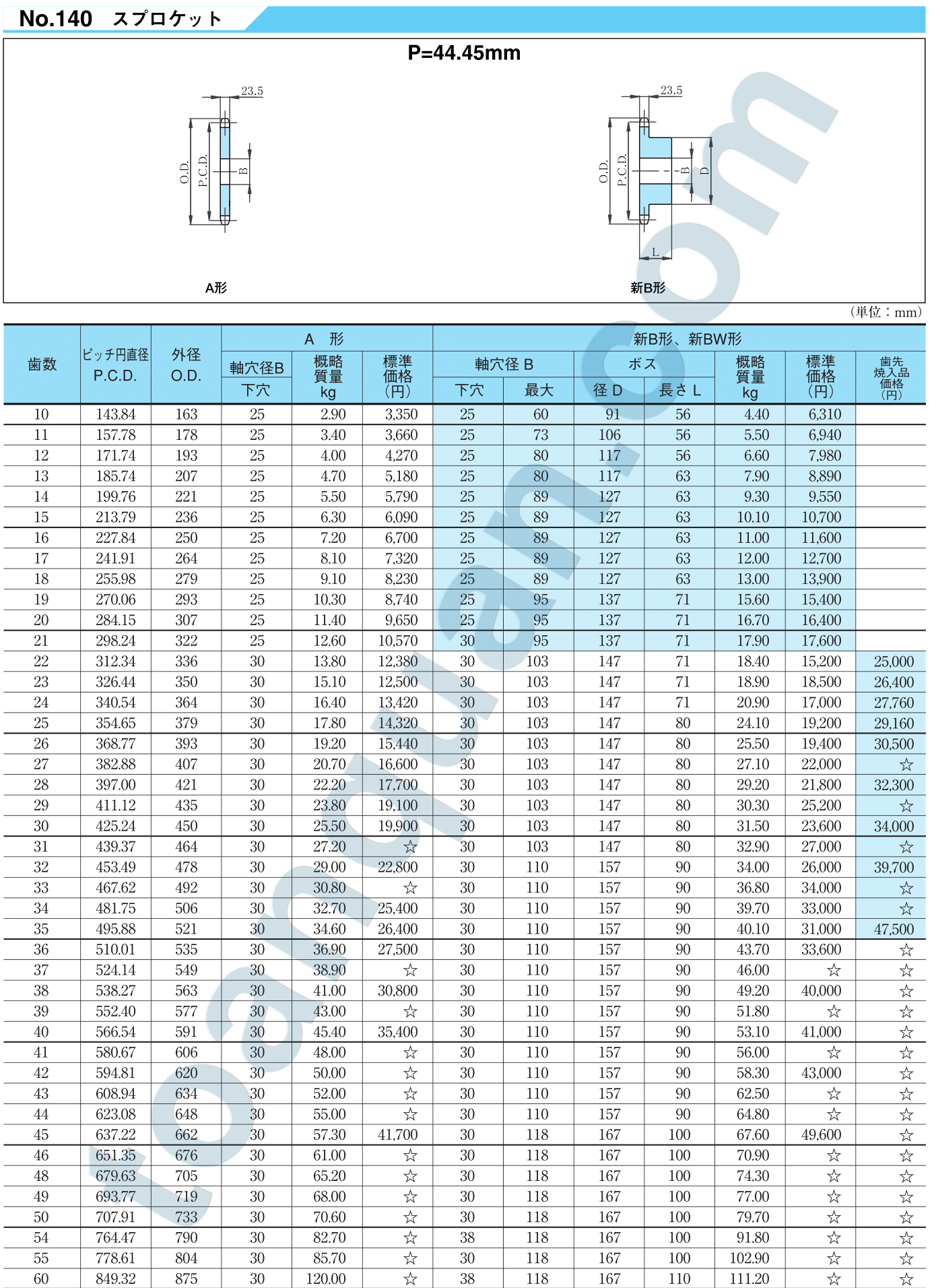 Please contact us for a free consultation on all types of cheap price high quality CL coupling.
TOAN QUAN TECHNOLOGY TRADING COMPANY LIMITED
Address: 26 Tran Tuong Cong, Ward 10, District 5, Ho Chi Minh City, Viet Nam.
Telephone: +84.829.14.09.95 Mr.Quan
Email: contact@toanquan.com